Hardenberg
Twente, a region to relax and therefore ideal for holidays.
Ameland
The moment you get on the boat, is the start of an unforgettable holiday.
Lauwersmeer
Wide views and water, lots of water.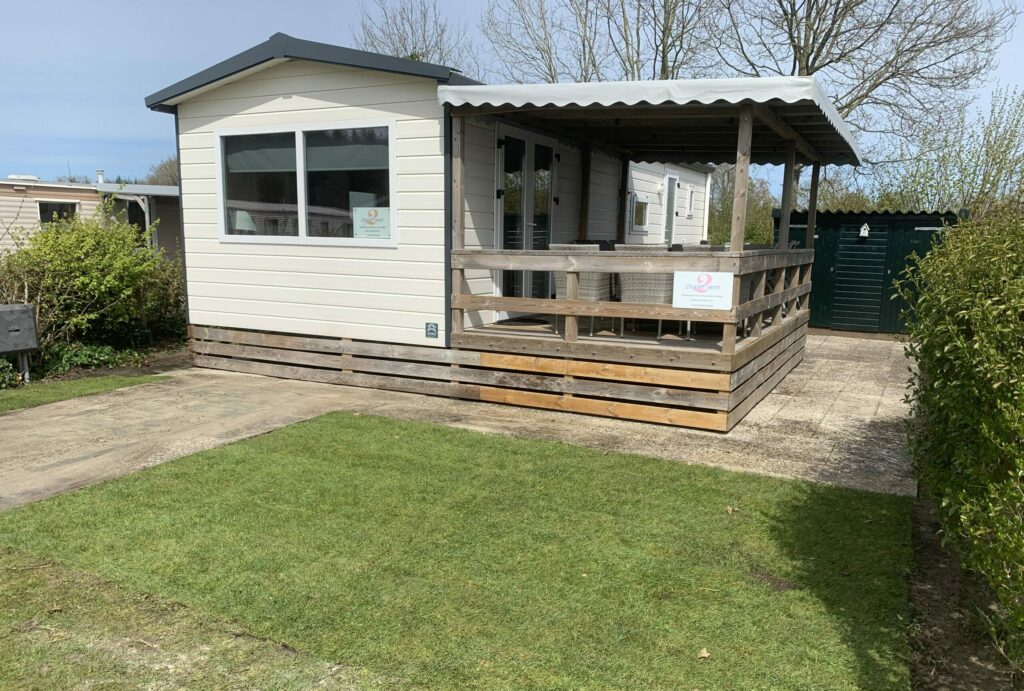 Hardenberg
The Hardenberg region has plenty to offer with its location in the beautiful and natural Vechtdal Overijssel and the Reestdal, with picturesque villages and towns!
Little ones can romp, clamber, pet goats or go to a play castle. Big kids can cycle and skate or go to an exciting amusement park. There is plenty to do for all ages!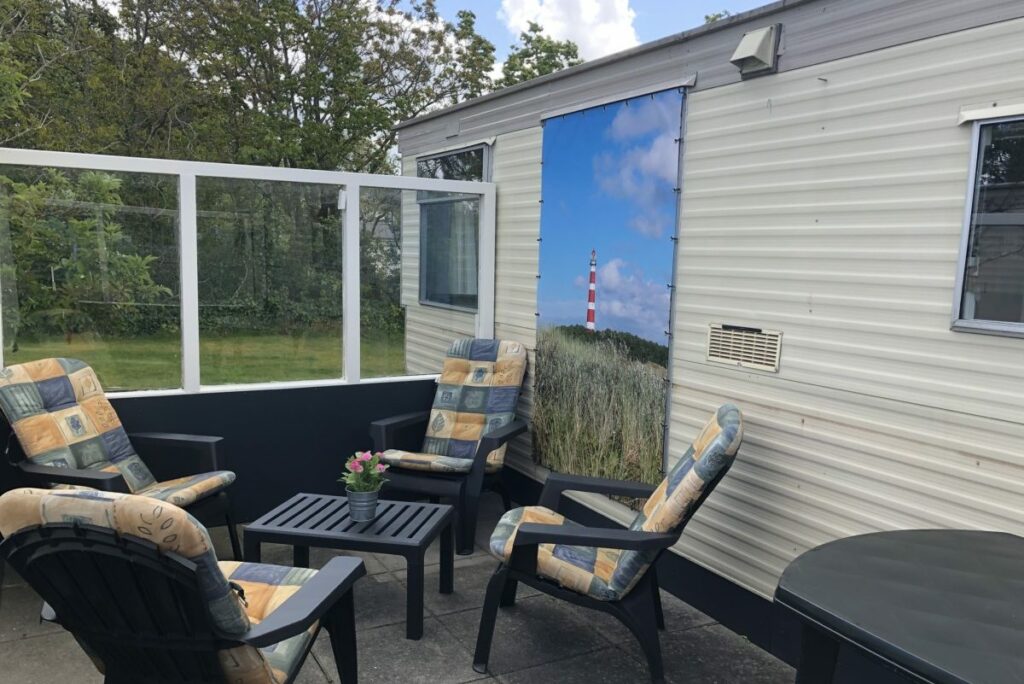 Ameland
Ameland is a beautiful Wadden Island. Pamper your senses with pure sea air, wide faces, soothing relaxation and culinary pleasure. An island with lots of nature, tranquillity and space. Each season colours the island in its own way.
There is also a lot to see and do in terms of culture and sports.
Ameland relaxes, invigorates and gives new energy.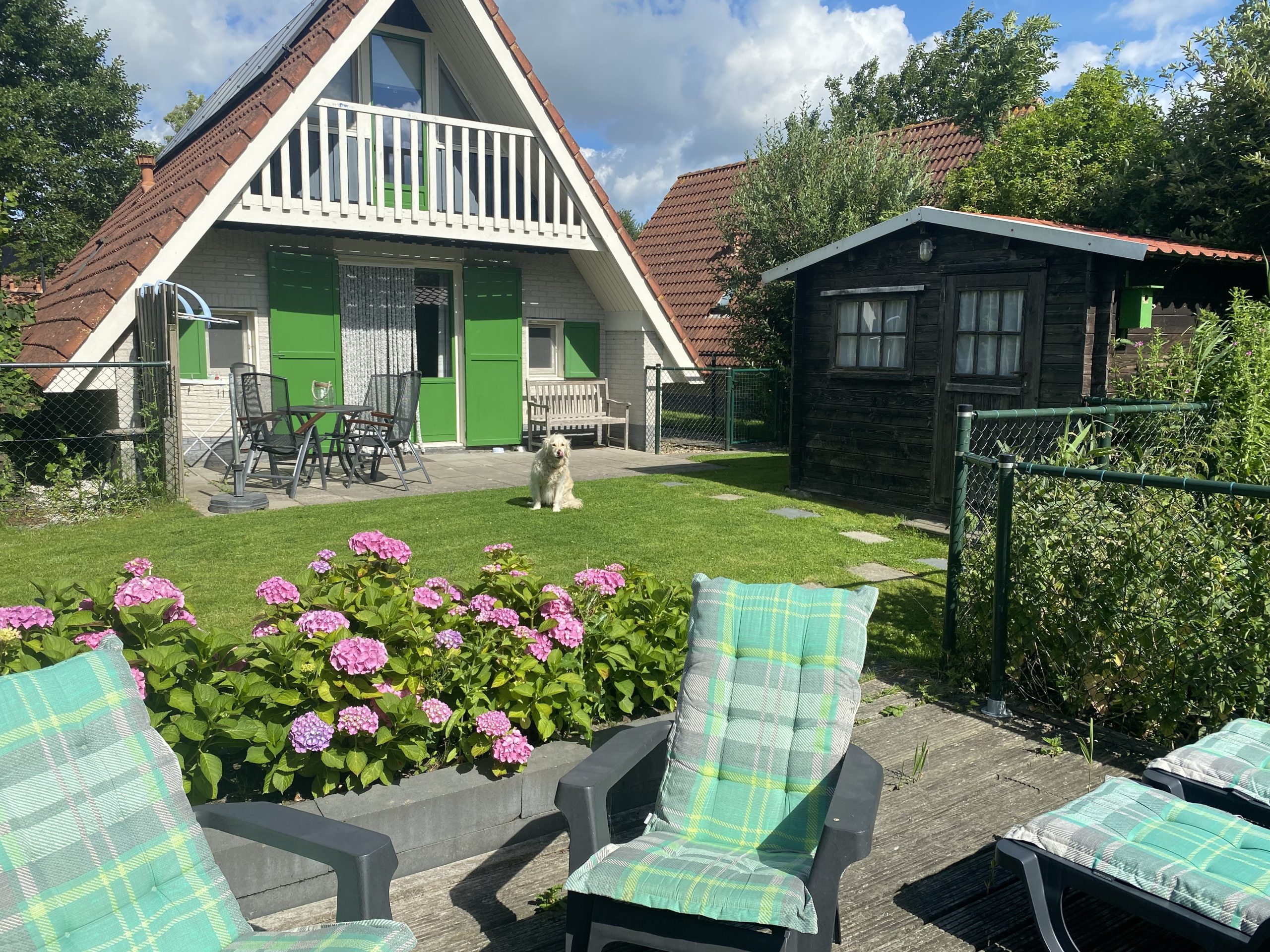 Lauwersmeer
Lauwersmeer National Park is a paradise for water sports enthusiasts. Sailing, canoeing, surfing, kite surfing, swimming; everything is possible in this unspoilt area. You can dock your boat in one of the marinas or at the small islands in the middle of the lake. More of a landlubber? Even on foot or by bike you can spend days, if not weeks, if you want to see everything.
Or draw your own plan and cycle from village to village using the junction network. Every few kilometers you grab a terrace and look out over the water.